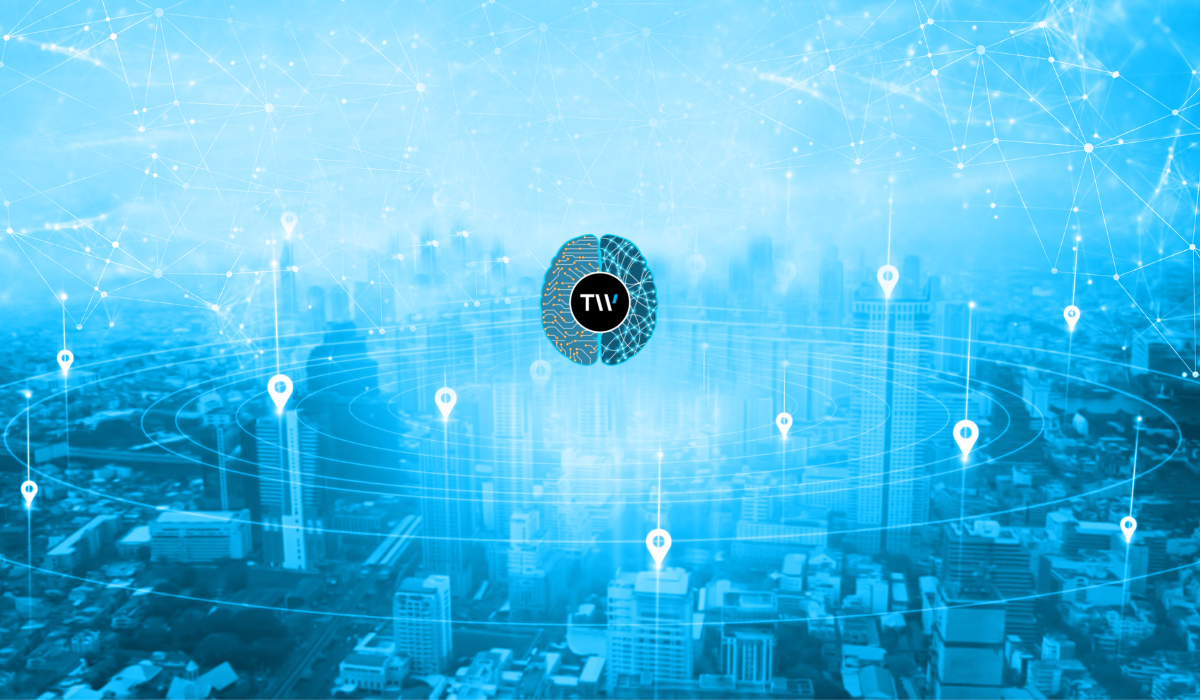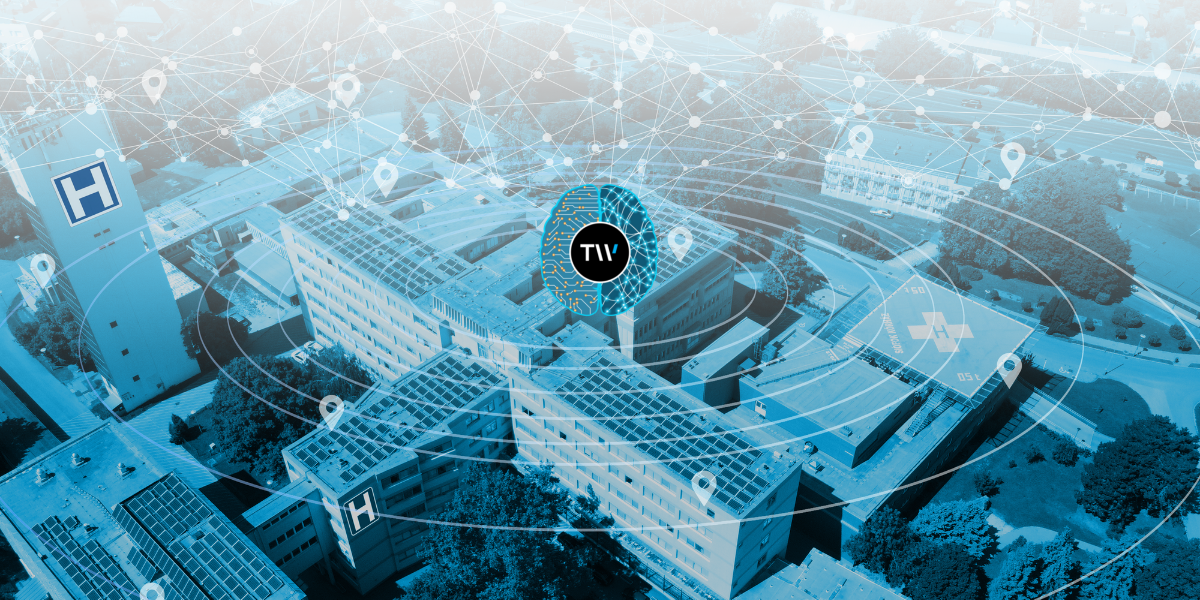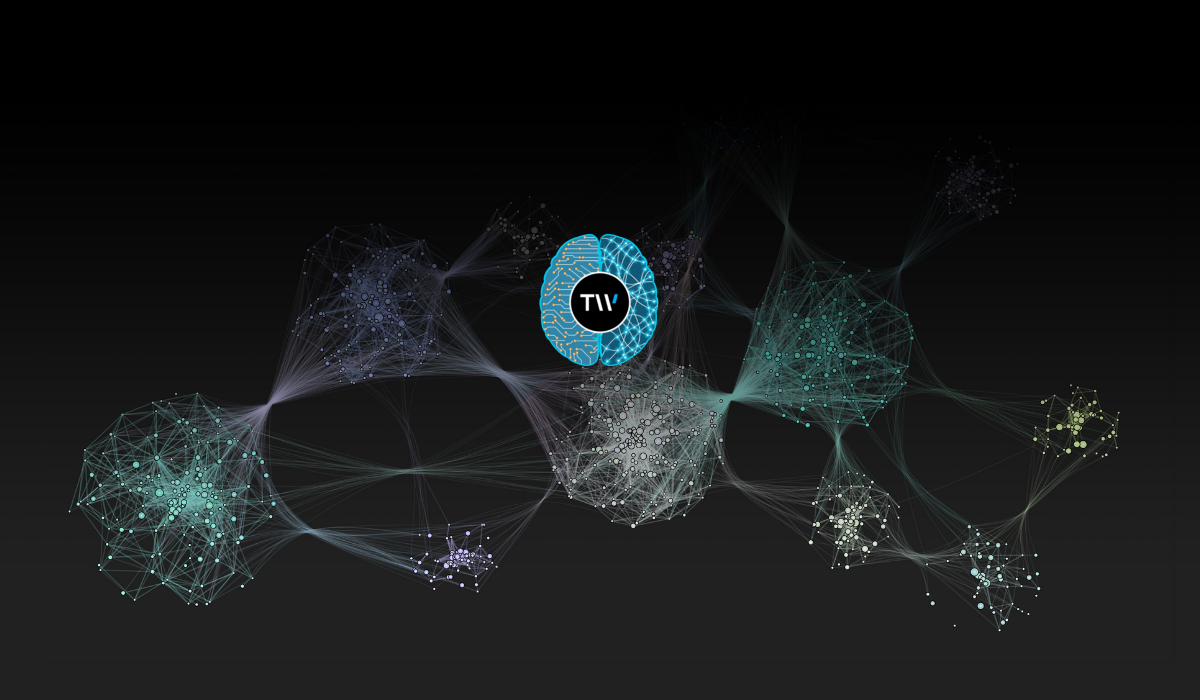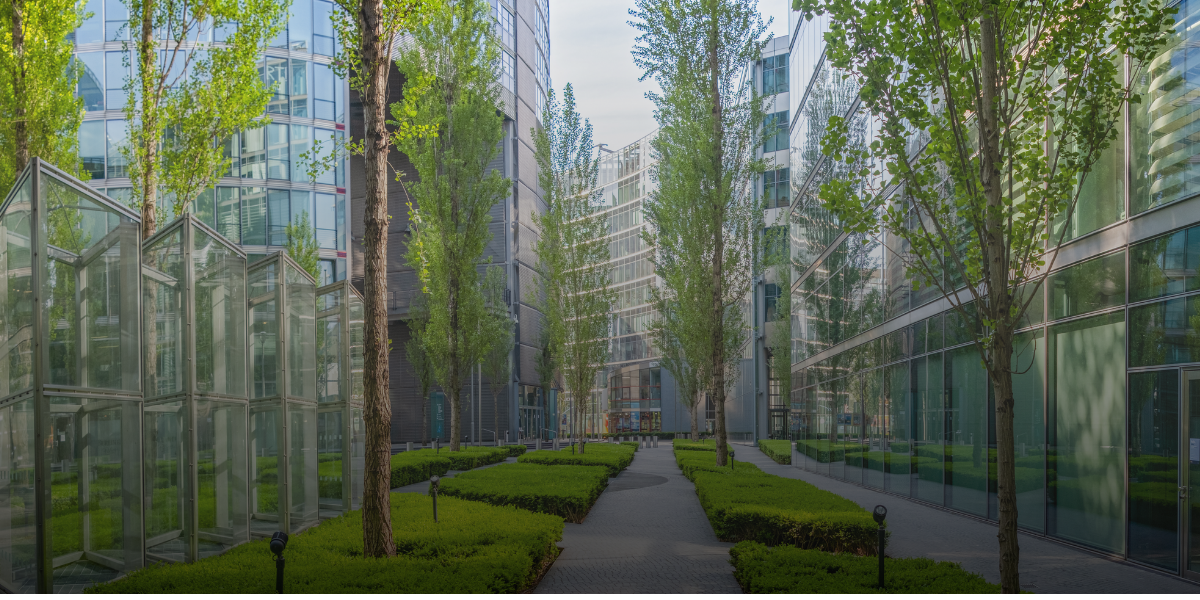 Slide 1

Slide 1

Slide 1

Slide 1

Slide 1


POWERED BY A BEST-IN-CLASS REAL-TIME DIGITAL TWIN

BUILDINGS, DISTRICTS, CITIES, HOSPITALS, LONG TERM CARE, ASSISTED LIVING, AND HEALTH NETWORKS
Intelligent Orchestration For Better Outcomes
"ThoughtWireOS is to Healthtech and Proptech what iOS and Android are to Smart Phones. We are making the built world HighIQ Smart – a world where the whole is greater than the sum of its parts. A world where healthcare professionals operate at the "Top of their License", where the built world is more efficient and sustainable and where every human being's life is made better where they live, work and play."
HOSPITAL/HEALTHCARE BENEFITS
BUILT ENVIRONMENT BENEFITS *
* Results may vary based on building type and location
POWERFUL ThoughtWireOS APPLICATIONS
For HighIQ Healthcare
For HighIQ Smart Buildings
HIGHIQ SMART HEALTHCARE SUITE
Want to make your hospital truly intelligent? Our three applications EarlyWarning, OperationsCentre and NotificationCentre can be used together or individually to create life-changing results. Easy to use and trusted by some of the best hospitals.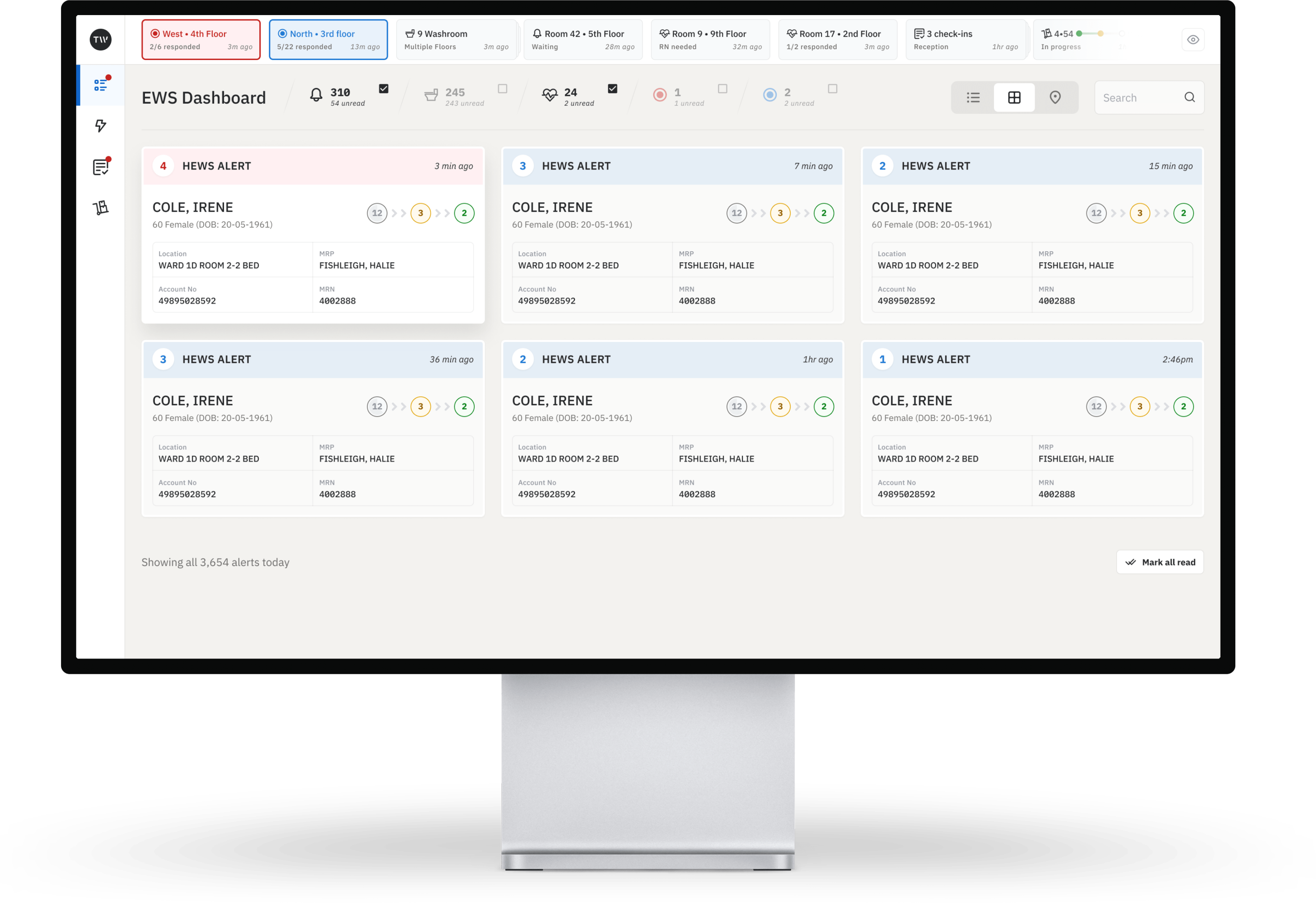 Trusted by world-class Healthcare, commercial real estate firms and partners
FOR HIGHIQ SMART Healthcare
Preempt and Prevent Critical Events and Optimize the Patient Journey
Too much data and too little actionable information means workflows are hard to optimize. Change that by turning data into insights.
FOR HIghIQ SMART BUILDINGS
Get Full Command and Control and Enhance Workplace Experience
Gain real-time command and control, create smart spaces occupants will love and grow asset values. All in real-time. All in one solution.
STAY CONNECTED THROUGH THE WIRE
Learn how ThoughtWireOS is being used in Smart Buildings.