A Smart Building App People Will Love
Enable a modern workplace experience to meet the needs of a new generation of workers with our Smart Building App.
HOW OUR SMART BUILDING APP WORKS
Create smarter spaces that connect your tenants to their environment for a happier and long-lasting relationship. Our Smart Building App give tenants the ability to control their environment, whether that means booking meeting rooms easily, ordering services on demand or making a maintenance request quickly. All available on their phone through a single application. Enable building and facility managers to deliver value faster, build stronger relationships and run buildings smarter.
Slide
Let them put the 'office sweater' away for good. Manage lighting and temperature to maximize comfort at work. More comfort = more productivity.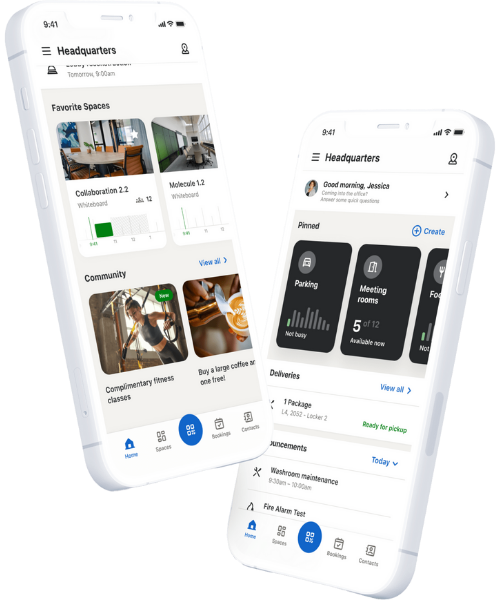 Slide
PROVIDE SMART PROFILES AND SETTINGS
Allow employees to identify themselves in the system and save their profile and comfort settings so the environment learns over time from user actions. Building managers can utilize this information to help save energy costs or redesign spaces for optimal usage.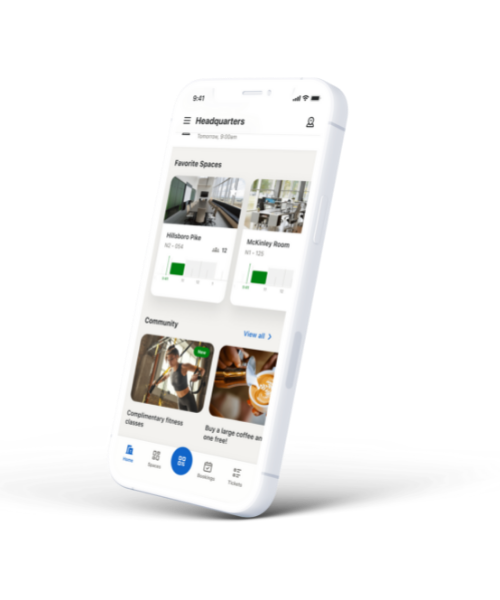 Slide
ENABLE SPACIAL AWARENESS AND WAYFINDING
Provide precise location visibility to assist facility managers in addressing employee issues and enable powerful wayfinding in emergencies.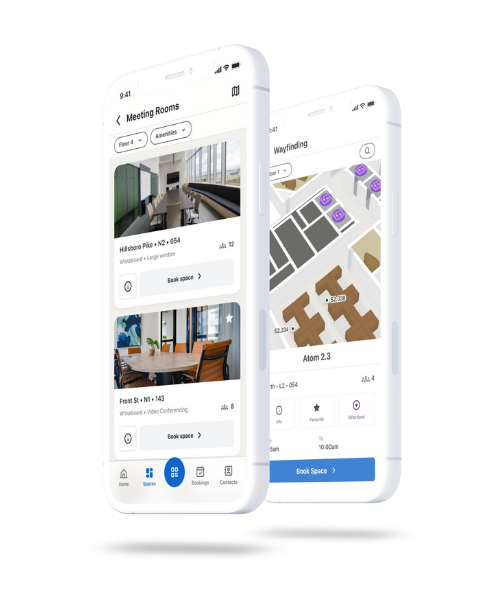 Slide
INCREASE ENGAGEMENT AND COMMUNICATION
Engage tenants through community management features, sustainability tracking, and health and wellness initiatives that help achieve WELL and LEED compliance.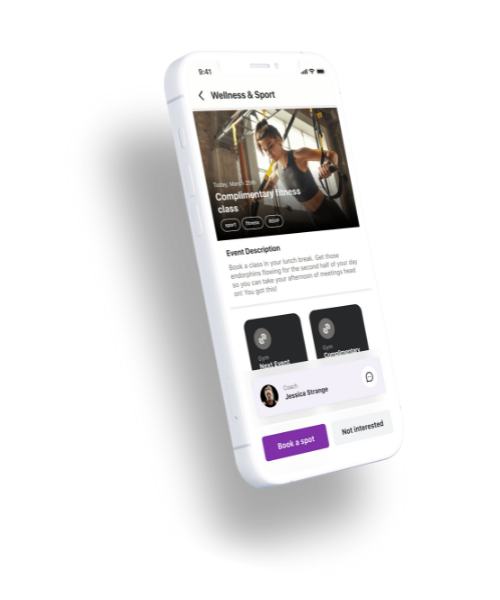 Slide
SUPPORT SMARTER WORK DIGITALLY
Digital is no longer a choice, it's status quo. Enable smarter work by allowing employees and tenants to easily book flexible spaces and meeting rooms using their phones. Streamline productivity in an increasingly digital world.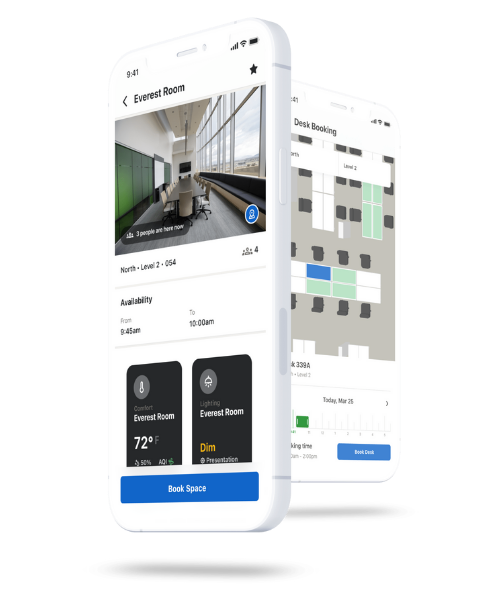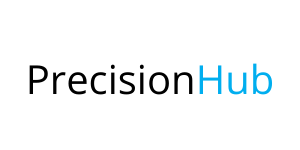 Gain command and control.
Get full visibility into a building's end-to-end operations, plus complete command and control over operations. In real-time. From anywhere.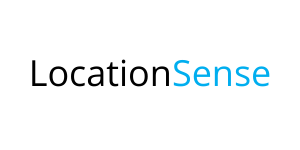 Harness situational awareness
You spend 87% of your life indoors, Explore our articles, blogs, case studies, eBooks, webinars and videos – all designed to help you usher in a new era of highly intelligent built environments.

Smarter space for everyone.
Learn more about ThoughtWire's Smart Building Solutions.