Solutions to make your hospital smarter.
A better approach for unlocking life-changing outcomes.
Hospitals today are facing difficult challenges.
Tasks take multiple clinicians, nurses and doctors several steps to accomplish across multiple subsystems. Budgets are under threat, frontline nurses and medical staff are experiencing higher rates of burnout and costs are climbing. Administrators are looking for modern ways of providing the high-quality care that patients expect.
A unique suite of software applications that transform hospitals into people-centric buildings.
A hospital is full of connectable devices and sensors. By bringing them together using ThoughtWire's Smart Hospital Suite of applications, you can predict and preempt critical events, optimize workflows, improve patient care and reduce staff burnout. Our apps optimize the day-to-day lives of doctors, nurses and clinicians at work.
Gain real-time insights into each patient's state to predict and preempt code blues.
Reduce patient wait times.
Optimize your hospital's workflows for faster patient care and more efficient operations.
Know more. Respond faster.
Respond faster and mobilize the right team of care providers when a critical situation arises.
Powerful and proven results. Reduced code blues. Decreased wait times and increased patient satisfaction.
reduction of code blue calls
using EarlyWarning.
improvement in cost savings using SynchronizedOps.
efficiency using RapidResponse.

Failure to recognize patient deterioration is a significant issue for acute care hospitals. The use of early warning scores that track abnormal vital signs is a strategy to recognize the unwell patient. In collaboration with ThoughtWire, our hospital has harnessed the power of our electronic health record to alert health care professionals in a timely manner. This has led to reduced cardiac arrests and unplanned intensive care unit admissions.
BSc, MSc, MD, FRCPC (Int Med, Crit Care) and Director of Medical Education, Project Lead HEWS, Hamilton Health Sciences​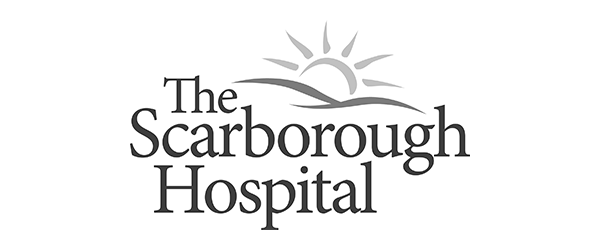 The electronic WardBoards helped us achieve new levels of communication and collaboration in our patient wards. Our teams are now more informed about our patients, and our patients are safer and happier as a result.
CIO, Rouge Valley Health System, now The Scarborough Hospital

ThoughtWire is an extremely innovative company that has been a pleasure to work with over the past few years. McKesson has asked them to help us with some tough customer challenges and they have come through. It's nice to work with a partner that has great technology and also delivers on time and on budget.
Don't just take our word for it.
See how Hamilton Health Sciences hospital is using ThoughtWire's EarlyWarning system to save more lives.
Give your hospital a quadruple bypass
Discover the benefits of a Smart Hospital Digital Twin in this eBook.