HighIQ Smart Healthcare Solutions
A better approach for unlocking life-changing outcomes.
Hospitals today are facing difficult challenges.
Tasks take multiple clinicians, nurses and doctors several steps to accomplish across multiple subsystems. Budgets are under threat, frontline nurses and medical staff are experiencing higher rates of burnout and costs are climbing. Administrators are looking for modern Smart Hospital Solutions to provide the high-quality care that patients expect.
A unique suite of software applications that transform hospitals into people-centric buildings.
A hospital is full of connectable devices and sensors. By bringing them together using ThoughtWire's Smart Hospital Solutions, you can predict and preempt critical events, optimize workflows, improve patient care and reduce staff burnout. Our apps optimize the day-to-day lives of doctors, nurses and clinicians at work.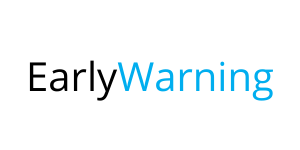 Gain real-time insights into each patient's state to predict and preempt code blues.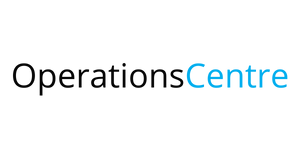 Reduce patient wait times.
Optimize your hospital's workflows for faster patient care and more efficient operations.
Know more. Respond faster.
Respond faster and mobilize the right team of care providers when a critical situation arises.
Our Smart Hospital Solutions provide powerful and proven results. Reduced code blues. Decreased wait times and increased patient satisfaction.
0
%
reduction of code blue calls using EarlyWarning.
0
%
improvement in cost savings using OperationsCentre.
0
%
efficiency using NotificationCentre.
GET PROACTIVE
Connect devices and things to uncover information that was previously unknowable
USE CONTEXT
Enable clinicians to take action based real-time information and intelligence
SEE RESULTS
Save more lives, lower operating costs and provide a better patient experience
POWERED BY DIGITAL TWIN TECHNOLOGY AND THE WORLD'S FASTEST IN-MEMORY GRAPH DATABASE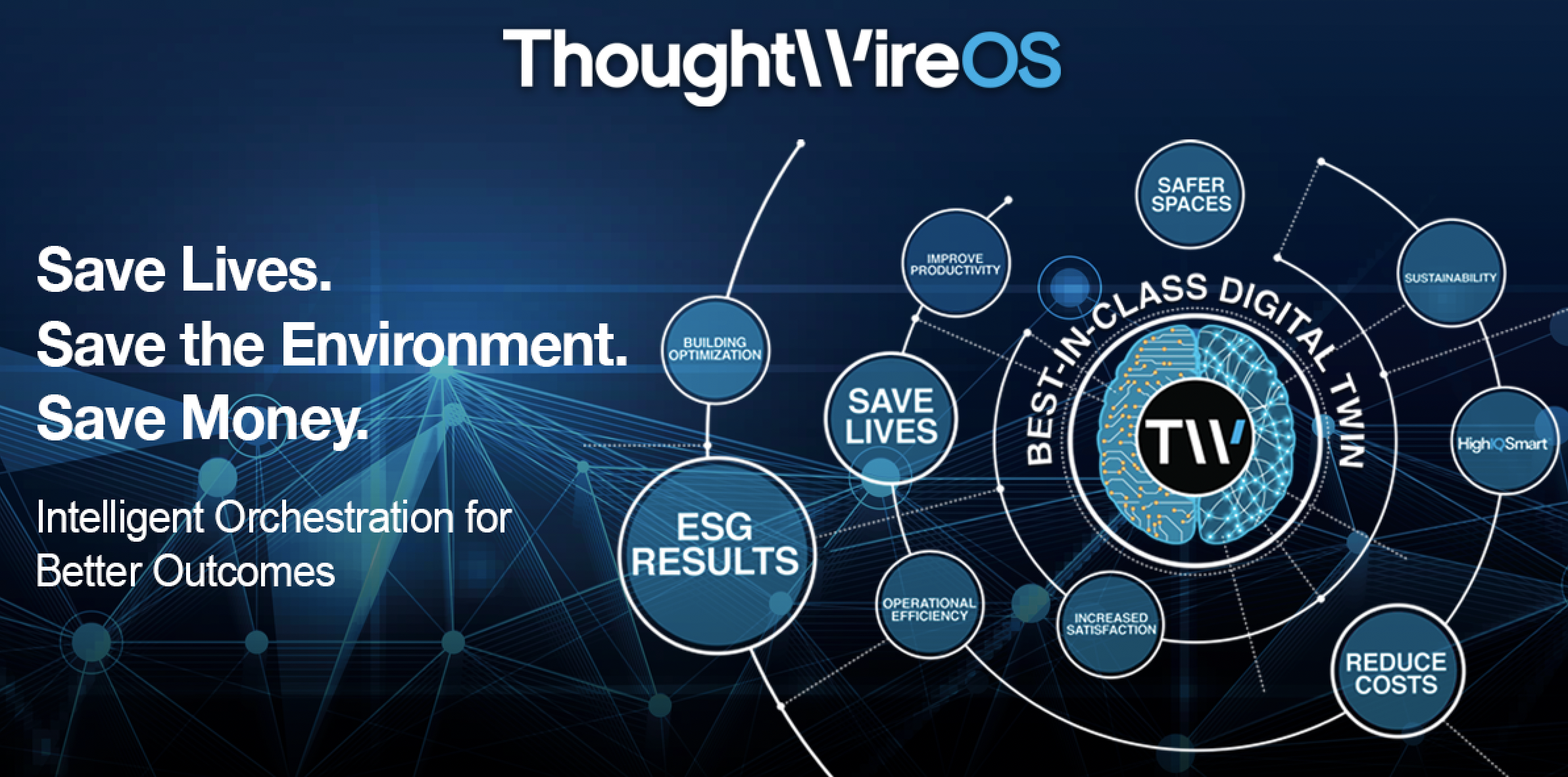 Don't just take our word for it.
See how Hamilton Health Sciences hospital is using ThoughtWire's Smart Hospital Solutions to save more lives.
Discover the benefits of a Smart Hospital Digital Twin in this eBook.