HELPING HOSPITAL LEADERS UNLOCK BETTER OUTCOMES
Real solutions for hospitals that believe in the future of care.
DISCOVER A PARTNER IN YOUR DIGITAL TRANSFORMATION
ThoughtWire helps hospitals transform their operations for the future. Unlock possibilities you didn't know existed, leverage legacy technology and get a trusted partner to help every step of the way. Usher in a new era of connectedness at your hospital for better outcomes for everyone.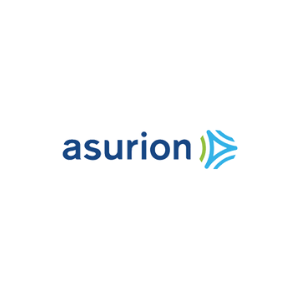 Asurion, LLC is a privately held company based in Nashville, Tennessee, that provides insurance for smartphones, tablets, consumer electronics, appliances, satellite receivers and jewelry. In 2014, the company operated in 14 countries and had 49 offices with 19,000 employees serving 280 million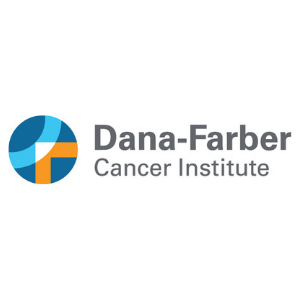 ThoughtWire has Partnered with Schneider Electric on a project at Dana–Farber Cancer Institute. Dana-Farber is a comprehensive cancer treatment and research institution in Boston, Massachusetts. Dana-Farber is the founding member of Dana–Farber/Harvard Cancer Center, Harvard's Comprehensive Cancer Center designated by the National Cancer Institute, and one of the 15 clinical affiliates and research institutes of Harvard Medical School.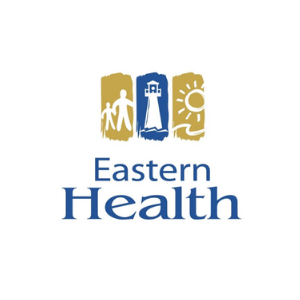 Eastern Health is the largest integrated health authority in Newfoundland and Labrador. The organization provides a full continuum of health and community services, including public health, long-term care, and acute care to a regional population of more than 300,000.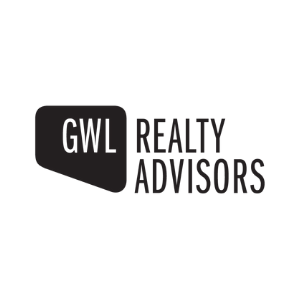 GWL Realty Advisors, Inc. provides real estate investment advisory services. It offers portfolio management, investment, multi-residential, and brokerage services, as well as provides commercial services, such as asset management, leasing, and property management to public pension funds and institutional clients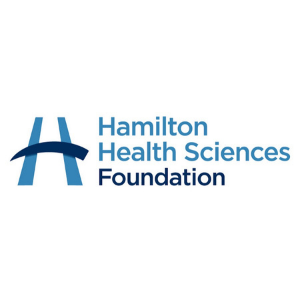 Hamilton Health Sciences is a hospital network of seven hospitals and a cancer centre serving Hamilton, Ontario, Canada. In 2018 it was ranked 3rd in Canada on Research Infosource's Top 40 Hospitals in Canada list.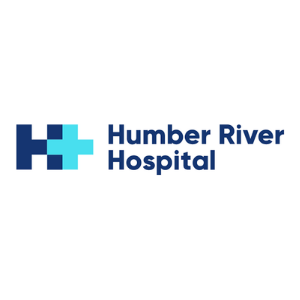 Humber River Hospital is a major acute care hospital in Toronto, Ontario, Canada, located in the northwest part of Toronto, near Highway 401 and Keele Street. It is a large community hospital offering emergency and intensive care services, maternal and child services along with other services such as cardiology, orthopaedic surgery and cancer care. In the 2019-2020 fiscal year there were nearly 30,000 inpatient stays with an average length of stay of 7.0 days, and 135,000 emergency department visits.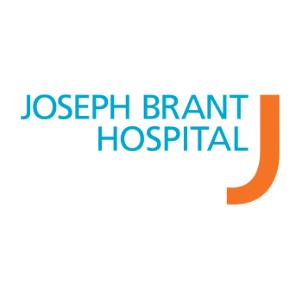 Joseph Brant Hospital in Burlington Ontario is part of the Hamilton Health Sciences network of hospitals in Hamilton, Ontario and nearby areas. Joseph Brant Hospital opened on February 1, 1961, with 228 beds. In 1971, the Hospital expanded to 450 beds. In 1996 due to a major hospital restructuring occurring in Ontario, the Hospital contracted to 273 beds and in 2006 reduced to 256 beds. The hospital now has 245 inpatient beds.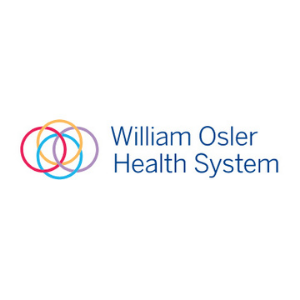 ThoughtWire Partnered with Honeywell at William Osler Heath System. William Osler Health System, formerly William Osler Health Centre, is a hospital network in Ontario, Canada that serves the city of Brampton and the western Toronto district of Etobicoke.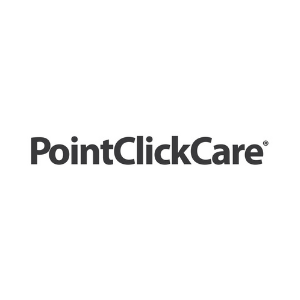 PointClickCare Corp. provides cloud-based software solutions. The Company offers a software-as-a-service platform that designed to handle the business functions of skilled nursing and senior living facilities, including care delivery management, financial management, business intelligence, and compliance. PointClickCare serves the North American senior care industry.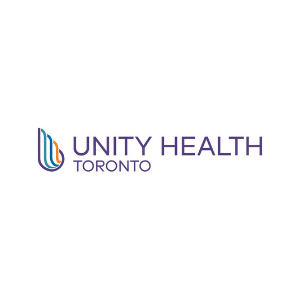 In Partnership with Honeywell, Unity Health Toronto is a Catholic hospital network serving Toronto, Ontario, Canada. It was initially founded in 2017 under the provisional name Our Shared Purpose through the merger of St. Michael's Hospital, Providence Healthcare and St. Joseph's Health Centre. It is the largest Catholic health care network in Canada. All three facilities in the network are members of the Catholic Health Sponsors of Ontario and the CHSO is responsible for ensuring consistency with the founding principles of the Sisters of St. Joseph.
WORKING TOGETHER, LET'S SOLVE YOUR BIGGEST PROBLEMS.
The EarlyWarning, OperationsCentre and NotificationCentre applications put real-time control directly into the hands of those who need it, creating better outcomes for everyone.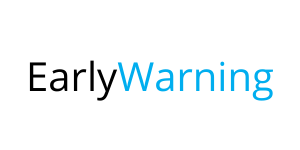 Imagine a world with zero code blue calls.
Predict and preempt high
acuity events to avoid costly
ICU stays.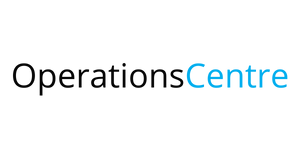 Reduce patient wait times once and for all.
Optimize and automate your hospital's workflows for more efficient patient care.
Know more.
Respond faster.
Respond faster and mobilize the right team when a patient needs attention.
Learn how Hamilton Health Sciences reduced code blue calls by 61%.