Get a smart hub to
optimize hospital workflow.
Optimize patient portering, manage beds and reduce wait times.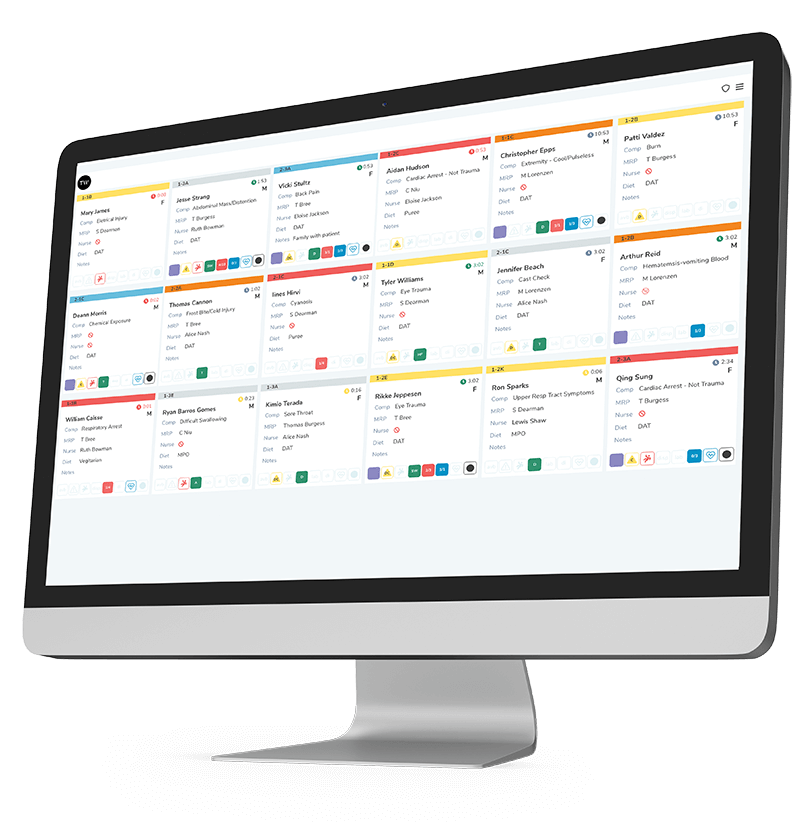 How to optimize
hospital workflow.
OperationsCentre can optimize hospital workflow by orchestrating data from clinical systems, building systems, IoT devices and other sources to give you a complete real-time view of your operations. Use information from connected devices and assets like tagged stretchers and wheelchairs or building elevators to streamline workflows and move patients through your hospital more efficiently. Manage wait times and schedules better by increasing throughput without sacrificing quality.
OperationsCentre optimizes inefficient processes, improves throughput and satisfaction, and saves costs. ​
OperationsCentre enables you to free up bottlenecks and get better results.
Slow transport decreases medical imaging and emergency bed utilization. OperationsCentre can not only optimize hospital workflow and transport activities, but it also improves command and control capabilities for nurses to re-prioritize, reallocate and optimize operations.
Minutes less
per transport
SYNCHRONIZEDOPS CAPABILITIES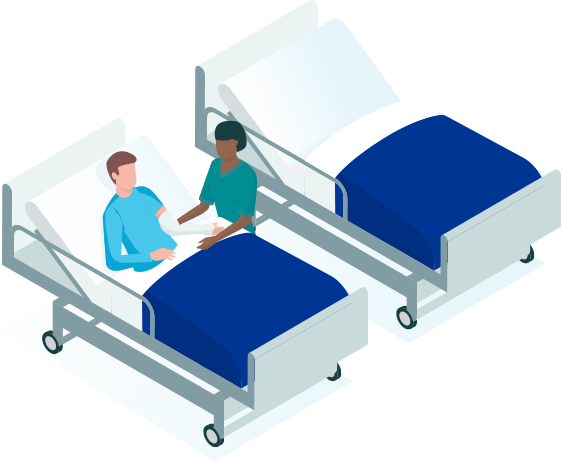 Get a "single pane of glass" for operations and patient information.
Gain real-time visibility into day-to-day operations in the entire hospital. Increase situational awareness of hospital staff with information on location, status and availability of people and assets.
Increase real-time awareness for scheduling and availability
Optimize patient flow and avoid delays in patient care by automating requests, scheduling and communication between nurses, transporters and environmental services.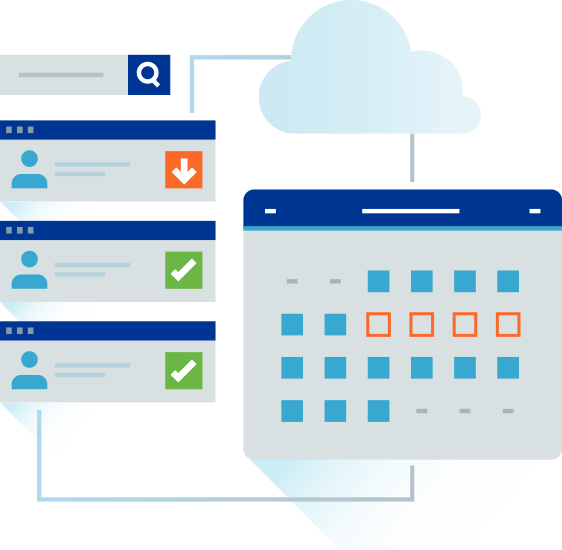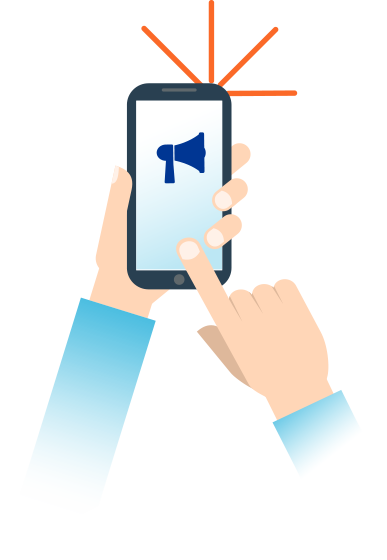 Send messages and alerts using mobile devices.
Accept or reject requests and alarms directly on your mobile device in only one click so you can avoid gaps in information and close the loop on communication. Receive assignment changes, critical code alerts and more quickly and effectively.
Provides closed-loop communications.
Enable better collaboration between doctors, nurses and ER teams. Capture accountability and ownership over tasks, share critical information and ensure care teams are well informed.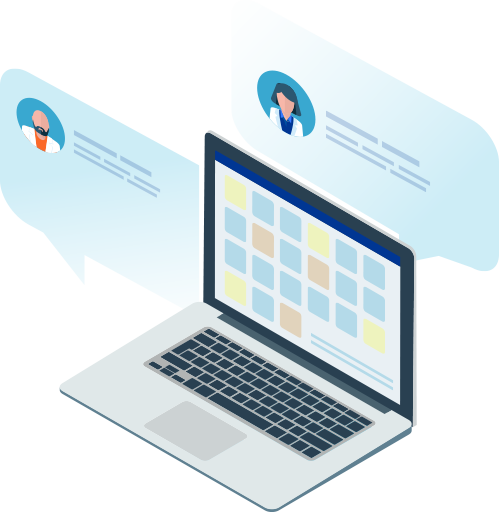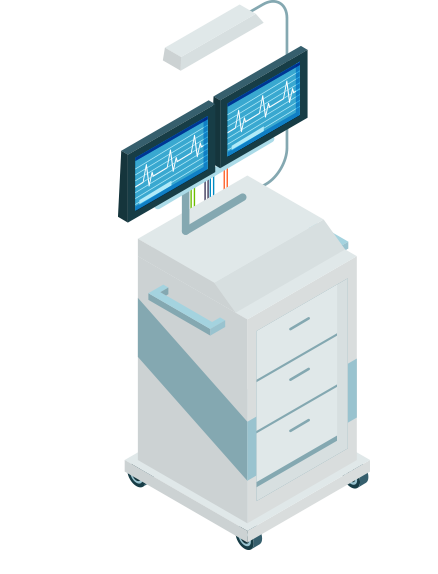 Manage alarms and alerts intelligently.
Get alerts when clinician equipment like medical fridges are offline or need emergency repair and when building systems and assets fail.
Digital Twin technology and the world's fastest in-memory graph database.
Other applications from the Smart Hospital Suite.
Imagine a world with zero code blue calls.
Optimize your hospital's workflows for faster patient care and more efficient portering.
Know more. Respond faster.
Respond faster and mobilize the right team of care providers when a patient needs attention.