EARLY DETECTION AND PREVENTION OF HEALTH DETERIORATION
– TRANSFORM HEALTH CARE PROVISION AND OUTCOMES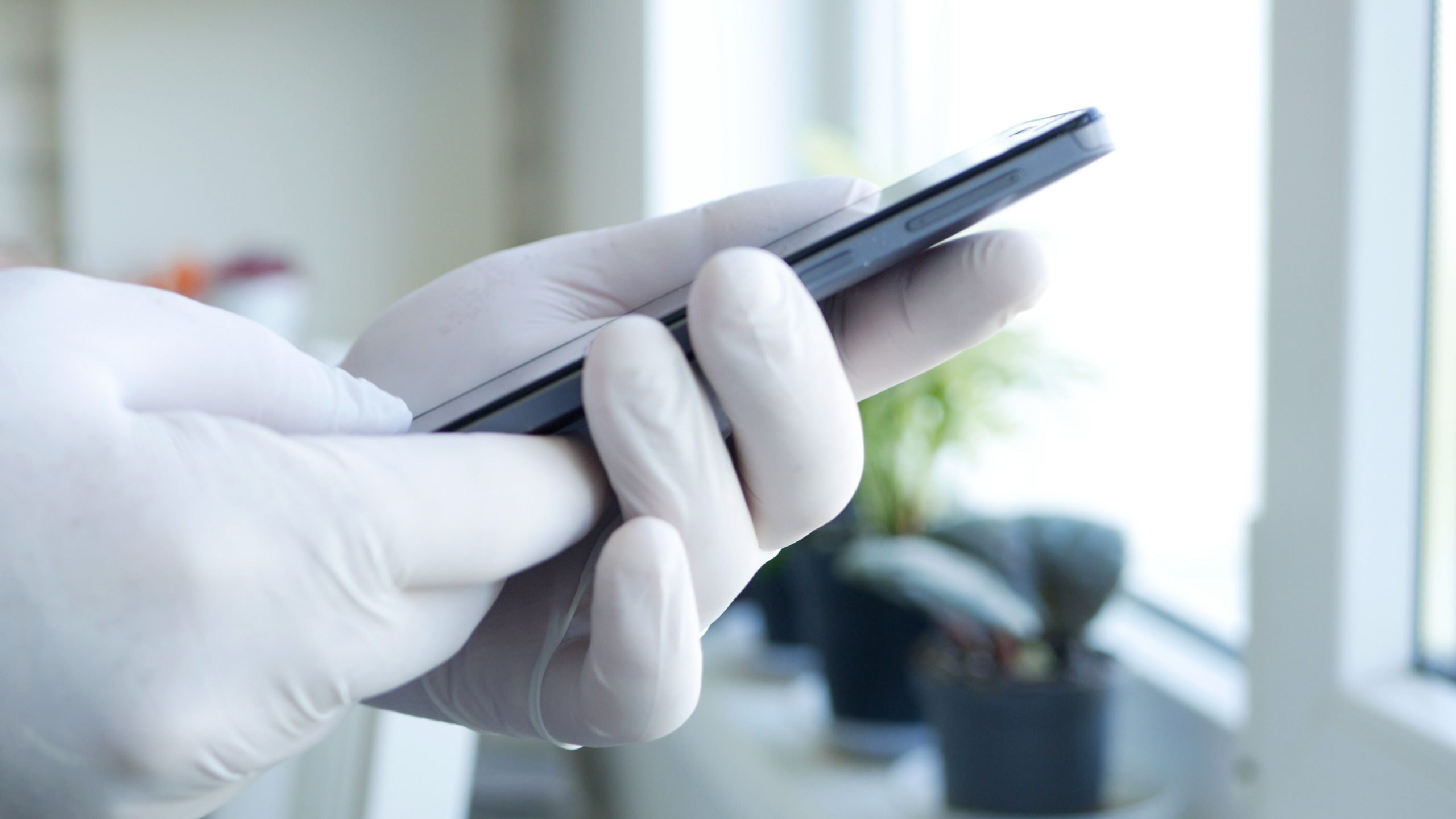 FROM REACTIVE TO PROACTIVE CARE
Imagine a Health Care model that continuously monitors a patient's condition, recognizes negative trends and proactively recommends actions to avoid a crisis event.  That's proactive care, and that's precisely how the Early Warning Network delivers value.
The Early Warning Network, uses ThoughtWireOS to streamline the collection, utilization and sharing of clinical data for early detection and prevention of patient/resident health deterioration events. Sophisticated algorithms react to each data update, and care givers are notified when action is required.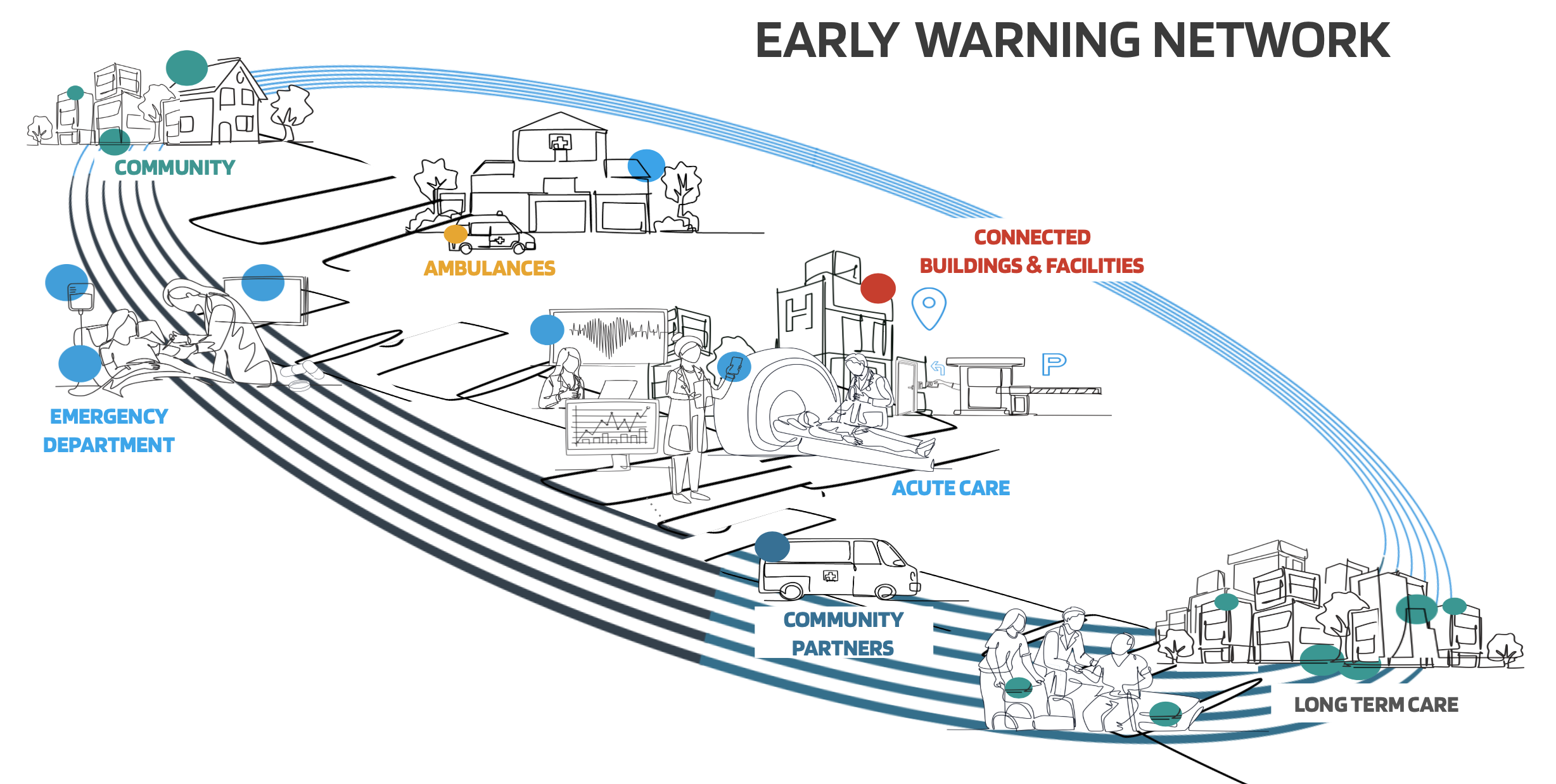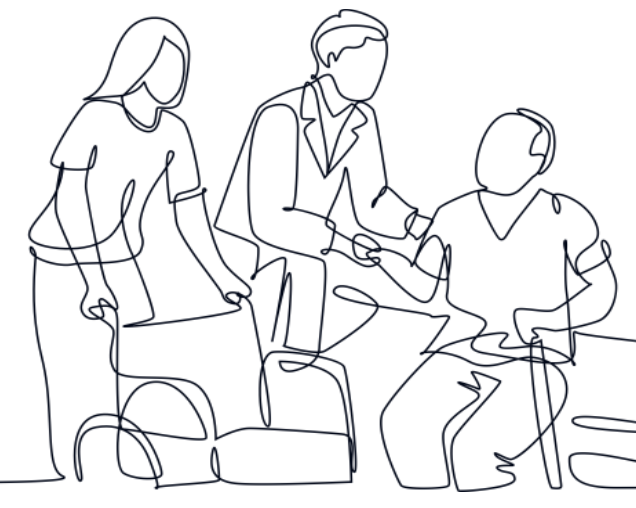 BENEFITS OF EARLY WARNING
Patient/Resident
Personalized care with real time visibility of patient and resident specific context
Tracking and prioritization of key care milestones 
Enhanced quality of care and safety for patients and residents in the appropriate care setting 
Healthcare Providers
Improved transparency and visibility of clinical metrics
Improved communication and collaboration
Optimized care delivery through clinical orchestration
Improved patient and resident experience & health outcomes through proactive prioritization and mobilization of care resources
Health Systems
Real time situational awareness of patient and resident journey across the care continuum 
Operational level views for facilities
Knowledge and information sharing across care continuum
EARLY WARNING VALUE PROPOSITION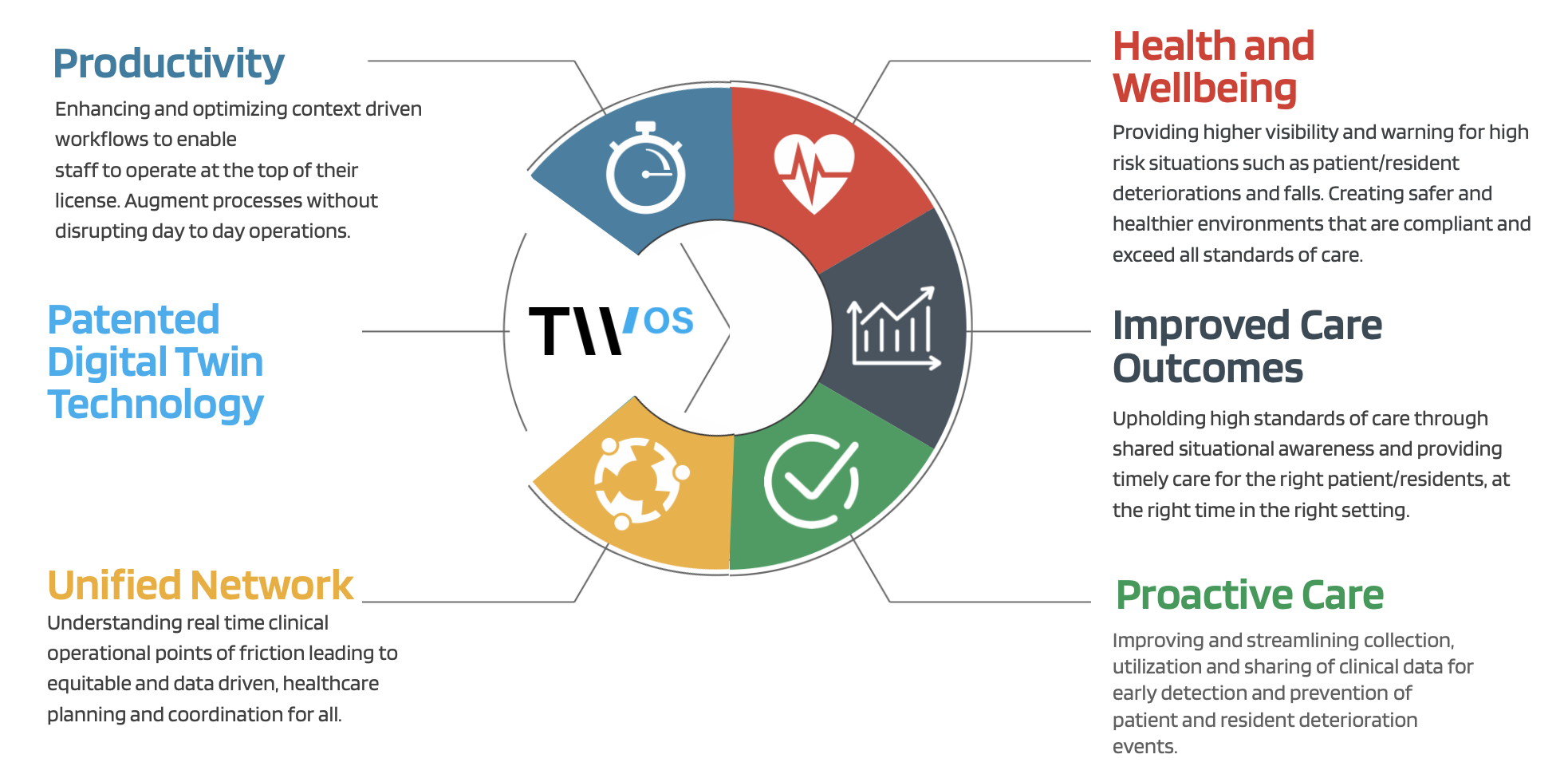 Failure to recognize patient deterioration is a significant issue for acute care hospitals. The use of early warning scores that track abnormal vital signs is a strategy to recognize the unwell patient. In collaboration with ThoughtWire, our hospital has harnessed the power of our electronic health record to alert health care professionals in a timely manner. This has led to reduced cardiac arrests and unplanned intensive care unit admissions."​
Slide
Early Warning System helps your care teams do more, with less stress, and fewer errors:
Vitals Capture
HEWS Calculation and Audit
Nurse Code Call and Management
Intelligent Alerts and Alarm Management
Closed Loop Communications
Slide
Predict and Preempt when a patient's condition is deteriorating using an early warning system algorithm.
Slide
Enable Nurses to enter vital signs on their mobile devices, making data capture fast and connected.
Slide
Optimize Workflows required to respond to critical early warning system events.
Slide
Allow for Real-Time mobile communication and collaboration between doctors, nurses, ER teams and more, for enhanced situational awareness.
Slide
Reduce alarm fatigue and burnout by delivering alarms to only the staff who need them.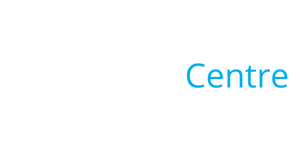 Reduce patient wait
times
Optimize your hospital's workflows for faster patient care and more efficient portering.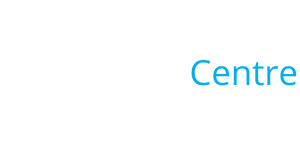 Know more. Respond faster.
Respond faster and mobilize the right team of care providers when a patient needs attention.
Hamilton Health Sciences reduced code blues by 61% with the help of EarlyWarning.
Learn more and see how your hospital can too.
Smarter space for everyone.
Learn more about ThoughtWire's Smart Building Solutions.