Creating HighIQ Smart Building Solutions
A better approach for unlocking business outcomes.
Commercial and corporate real estate business models are changing.
Building owners are looking for innovative ways to increase asset value. In a digital era, providing smart, responsive, and flexible workspaces has become a top priority to attract and retain the best occupants and employees. CRE business models are changing. Building occupants are expecting more; a modern workspace, seamless processes, and a world-class experience. In the digital era data is all around us, yet it's not always easy to access. CRE leaders want a new way of doing business that connects data to people.
A unique suite of software applications that puts the power in the hands of the people.
The built environment is full of data from connected IoT devices, building systems, IT systems and people. By bringing them together using ThoughtWire's unique Smart Building Solutions, you can create an inspiring built environment that's optimized for workplace experience and future-proofed for long-term value.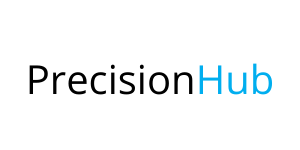 Gain command and control.
Get full visibility into a building's end-to-end operations and complete command and control over operations. In real-time. From anywhere.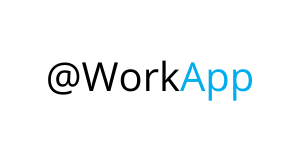 Reduce patient wait times.
You spend 87% of your life indoors so we want to make sure you feel happy, healthy and safe in your space. Personalize. Remove Friction. Get more done.​
Smart Building Solutions powered by Digital Twin Technology that enable real business outcomes to unlock the true potential of your built space.​
Increase tenant retention
0
M SQ FT
of building space under management
Get Proactive
Connect devices and things to uncover information that was previously unknowable
Use Context
Enable staff and tenants to take action based on augmented intelligence and context-rich, real-time information about their smart environments
See Results
Lower costs, increase asset value, and provide a superior tenant experience
Powered by digital twin technology and the world's fastest in-memory graph database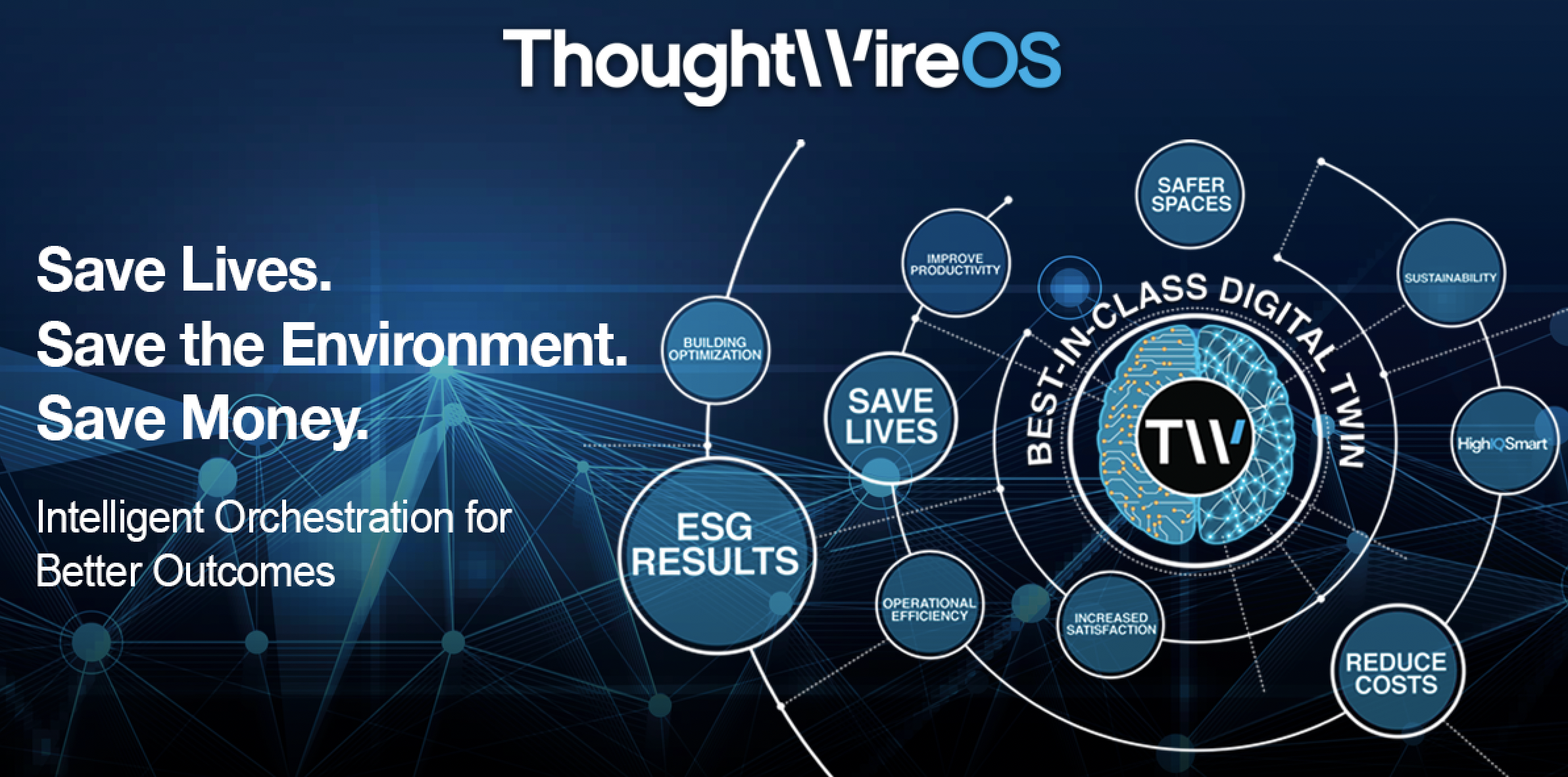 Why invest in smart building solutions technology now?
Discover the benefits of early adoption.