Inspiring ways to solve the biggest smart building challenges.
BRING THE RIGHT SOLUTIONS TO YOUR PORTFOLIO TODAY.
There are a lot of Smart Building Challenges. From growing cost pressures and sustainability goals, to keeping up with occupant's expectations, the need for change is mounting. That's why our software applications are designed to help you truly transform your building portfolio. Get maximum NOI while improving workplace experience, energy efficiency, workflows and more. Operationalize your big data and get ready to create a transformative space for the future of work.
OUR SMART APPLICATIONS WORK TO SOLVE YOUR THOUGHEST CHALLENGES
PrecisionHub and @WorkApp work together to turn buildings into truly intelligent spaces of the future. Future-proof your portfolio and create a happy, healthy experience.
Get the solutions you need.
Powered by digital twin technology and the world's fastest in-memory graph database. Trusted by world-class hospitals.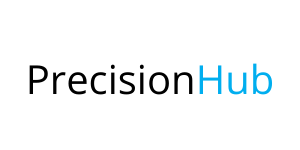 Gain command and control.
Get full visibility into a building's end-to-end operations, plus get complete command and control over operations. In real-time. From anywhere.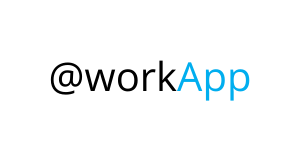 Make the workplace your place.
You spend 87% of your life indoors, and you deserve to feel happy, healthy and safe in your space. Personalize it. Remove the friction. Get more done.
Ready to transform your built environment the smarter way?