HighIQ Smart Buildings Enabled by LocationSense
Location matters. With LocationSense, the newest building block of our HighIQ Smart Building suite, we deliver a range of safety, productivity and sustainability benefits driving from situational and location awareness of people and things in your built environment.
Safe Return to Work – A User Story
ThoughtWire HighIQ Smart buildings are equipped for a resilient future. They are safer, more efficient and healthier. They apply context and reasoning to triage Alerts & Alarms or deliver insights on issues that affect costs or staffing rather than serve up static data. All of this is enabled with our superior Digital Twin technology augmented with AI and Machine learning, that powers an IoT platform with incomparable interoperability. This is how we deliver on the advanced capabilities such as our turn-key, Safe Return to Work Solution that LocationSense provides.
Leveraging the ThoughtWire Operating System and any mobile phone, LocationSense can deliver indoor positioning accuracy of < 1.5 m, with no new sensor hardware required. The anonymous tracking of our Privacy by Design software means no personal data is exchanged or stored. Offering a range of use cases from critical incident resolution to a complete return to work solution that enhances employee experience -- Building Operators, Leasing and Facility Managers can all benefit from LocationSense.
Slide
Staff and Employees can safely return to work with confidence
Building Operators gain access to a powerful new toolset to help manage the built environment during the Pandemic and in future
Organizations have access to workplace analytics and in-depth insights to allow changes to policies and adapt or change office layouts or meeting spaces
Business Continuity Management is more effective with access to aggregate location information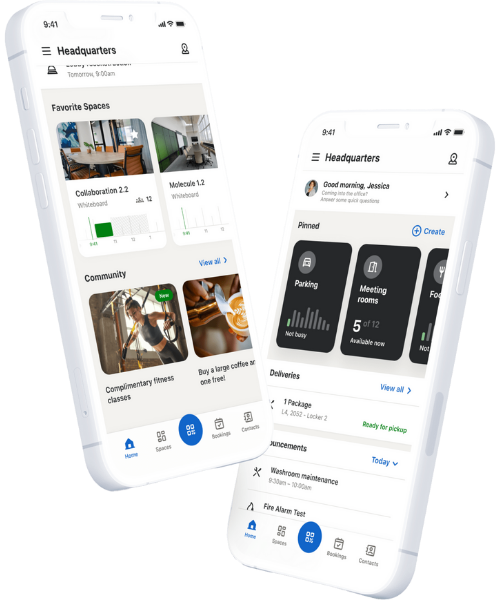 Slide
WAYFINDING AND 3D MAPPING
Helps employees more safely find their way within a building
Slide
CONTACTLESS ACCESS AND CONTROL
Employee's Unlock doors, gain access to facilities, and control lighting & temperature with your mobile device for an unmatched safe and convenient experience. Mobile phone replaces physical security cards to unlock doors and safely control lighting and temperature
Slide
HEALTH SCREENING QUESTIONNAIRE
Employees fill out daily questionnaire before arrival at the office to ensure a safe and healthy work space.
Slide
Allow employees to book a safe and sanitized workstation, to book a conference room that is social distanced, or to find safe space in open areas like cafeterias
Slide
Alerts are generated real-time through the @WorkApp if capacity rules are broken
Slide
CONTACT INCIDENT MANAGMENT
Occurs immediately if an employee submits a positive COVID-19 test, and contact tracing notifies those potentially impacted
Slide
Measures like humidity, temperature and CO2 levels can be controlled automatically
Slide
WORKPLACE UTILIZATION ANAYLITICS
Yields critical insights on managing safe distancing by adapting floorplans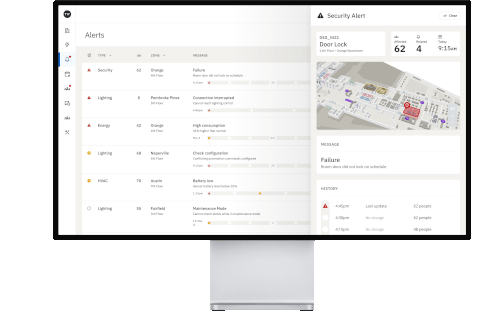 User Privacy Protection - KEY FEATURES
Staff are anonymously identified within a facility within a specific time range, ensuring private notification of necessary actions
All location information is strictly anonymous and only collected when the user is in a building where ThoughtWire services are provided
Privacy by Design
The system assigns opaque IDs to users in the background to compare their location history to track contact events
Only privileged users have access to incident data for verification and approval purposes and all viewing activities are logged.
Our Privacy Protocols have been approved by the Apple App Store, by Google Play and by Microsoft Azure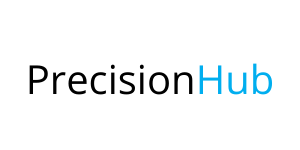 Gain command and control.
Get full visibility into a building's end-to-end operations, plus complete command and control over operations. In real-time. From anywhere.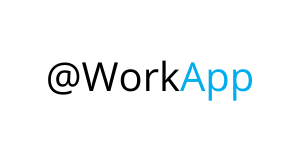 Make the workplace your place.
You spend 87% of your life indoors, and you deserve to feel happy, healthy and safe in your space. Personalize it. Remove the friction. Get more done.
Smarter space for everyone.
Learn more about ThoughtWire's Smart Building Solutions.