Innovation | ​Collaboration​ | Humility​ | Community​ | Empathy
DISCOVER A PARTNER IN YOUR DIGITAL TRANSFORMATION
Since 2009, we have been helping organizations unlock the true potential of data in their built environment by orchestrating people, process and connected devices for a healthier, safer, and better world.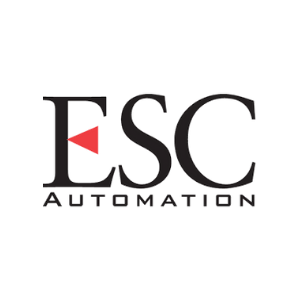 ESC Automation is a leading service provider in Building Automation and Energy Management. With over 750 employees across Canada and the US ESC has a strong presence in the public, education, and healthcare industries.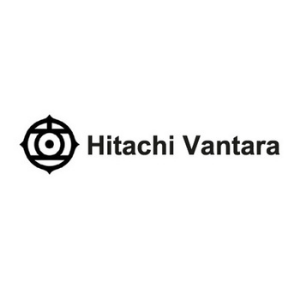 Hitachi Vantara is a Digital Company Committed to Solving the World's Toughest Business and Societal Challenges. Formed to Help Customers Achieve Unprecedented Outcomes by Tapping the Full Potential of Their Data.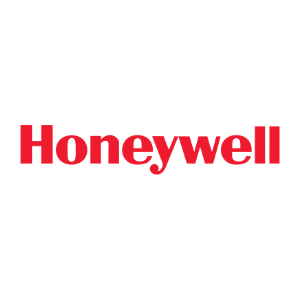 Honeywell International Inc. is an American publicly traded, multinational conglomerate headquartered in Charlotte, North Carolina. It primarily operates in four areas of business: aerospace, building technologies, performance materials and technologies, and safety and productivity solutions.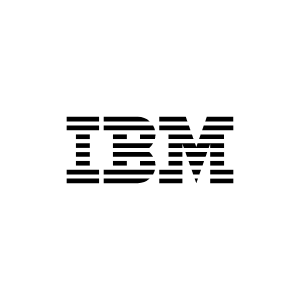 (IBM) is an American multinational technology company headquartered in Armonk, New York, with operations in over 170 countries. IBM produces and sells computer hardware, middleware and software, and provides hosting and consulting services in areas ranging from mainframe computers to nanotechnology.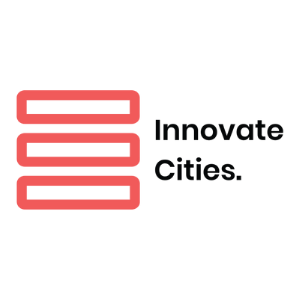 Innovate Cities is a not-for-profit, Canadian-led network of innovators. We bring together industry leaders and innovators to accelerate new technologies applied to the urban environment in a manner that protects data privacy and security.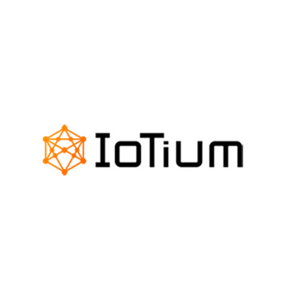 IoTium provides a secure managed software-defined network infrastructure for industrial IoT to securely connect legacy and greenfield mission-critical on-site machinery and automation & control systems to applications that reside in datacenters or the cloud - all at scale. The solution is zero-touch provisioned eliminating all complexities in scalable mass deployment.

Lendlease Group is an Australian multinational construction, property and infrastructure company headquartered in Barangaroo, Sydney, Australia.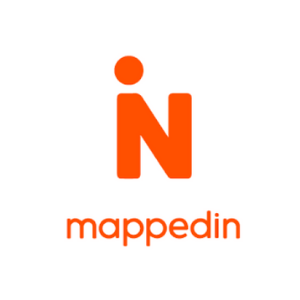 Mappedin, Inc. designs and develops application software. The Company provides kiosks and mobile applications that help users to find ways for venues that include convention centers, shopping centers, government and office buildings, and universities and colleges.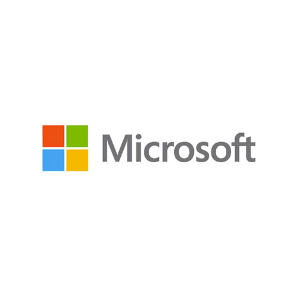 Microsoft Corporation is an American multinational technology company which produces computer software, consumer electronics, personal computers, and related services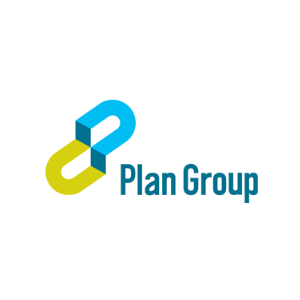 Plan Group, Inc. provides construction, retrofit, and maintenance services to a range of sectors in Canada. The company offers electrical, mechanical, structured cabling, technology, proactive maintenance, industrial controls, and life safety and building systems services.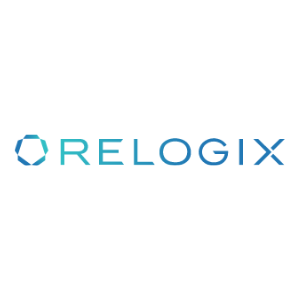 Relogix is the leading provider of workplace performance data, Relogix uses IoT sensors to aggregate data for several use cases including; workspace utilization, workplace design validation, and employee engagement.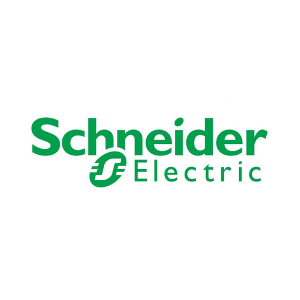 Schneider Electric SE is a multinational company providing energy and automation digital solutions for efficiency and sustainability. It addresses homes, buildings, data centers, infrastructure and industries, by combining energy technologies, real-time automation, software and services.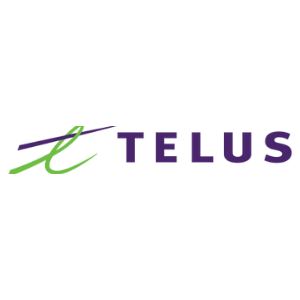 Telus Connected Health, a division of Telus, is a Canadian provider of digital healthcare that leverages their world-class networks and technology to drive remarkable human outcomes. Telus is a key player in virtual care, connecting patients with physicians through mobile apps which allow access to secure, virtual consultations with doctors.

The Clarient Group ("TCG") is a visionary Smart Building consulting and design firm. Our passion is designing integrated technology systems and creating customized experiences for your customers,
Working together, let's solve your biggest problems. Starting today.
Future-proof your portfolio and create a happy, healthy building.
Smarter space for everyone.
Learn more about ThoughtWire's Smart Hospital and Building Solutions.