THOUGHTWIRE'S LEADERSHIP TEAM
WORKING TO UNLOCK THE PROMISE OF IOT
Mike is responsible for corporate vision, strategy, and growth at ThoughtWire.
Craig leads operations marketing, product development, and customer experience.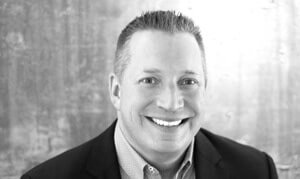 Dale leads ThoughtWire's partnership strategy and ecosystem development.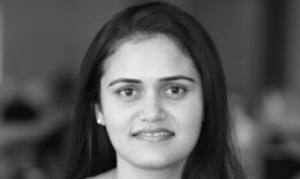 Vice President,
Engineering
Ramona Leads ThoughtWire's Engineering group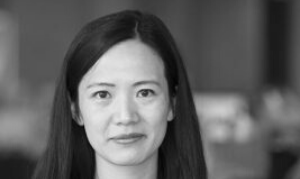 DIRECTOR,
STRATEGIC INITIATIVES
Nicole leads ThoughtWire's Strategic Initiatives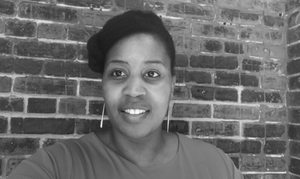 DIRECTOR,
TECHNICAL SERVICES
Machivei leads ThoughtWire's Technical Services Group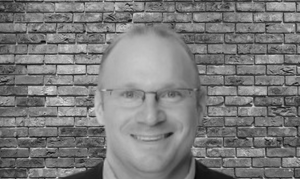 Vice President,
Delivery Management
Wayne leads Delivery Management in the Professional Services Group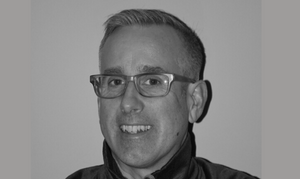 VIce president,
Product and Marketing
Adrian leads ThoughtWire's Product and Marketing teams.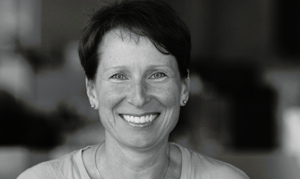 Anastasia is responsible for finances, financial operations, and growth.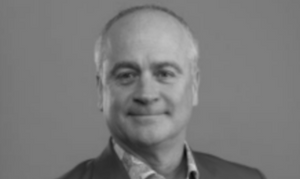 Greg Leads ThoughtWire's Healthcare Sales Team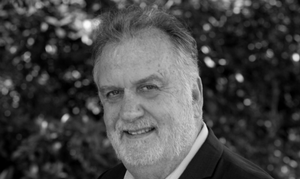 Head of Advisory Services

Ian Leads ThoughtWire's Advisory Services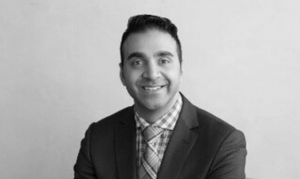 Executive Vice President Operations
Prakash Leads Operations at ThoughtWire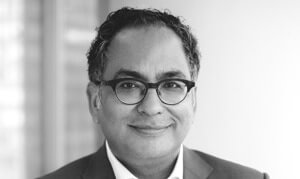 Salil is the Chair of ThoughtWire's board. He is also a Managing Partner at Yaletown Partners, a venture capital firm focused on scaling Canadian technology companies. At Yaletown, Salil was responsible for leading the firm's investment in Bit Stew Systems, a Canadian IoT innovator that was acquired by GE in the largest venture financed exit of 2016.

Earlier in his career, Salil scaled Leitch Technology to more than a thousand employees with six global offices, as President & COO. Salil began his career as a corporate finance lawyer at Torys LLP in Toronto and New York.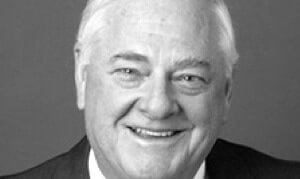 John recently retired as the Chairman of the Board of TD Bank and previously was the Executive Vice-Chairman of the Board of the IBM Corporation. He is also a director of Thomson Reuters Corporation, and is an Advisory Board member of Opus Capital.

John's past public board directorships include Vice‐Chairman of Supervisory Board of Royal Philips Electronics, Vice‐Chairman of the Board of the Hospital for Sick Children, Chancellor of the University of Western Ontario, Robert Mondavi Corporation, and Hertz Corporation, amongst others. John is a previous director of the Conference Board of Canada and the Canadian Council of Chief Executives.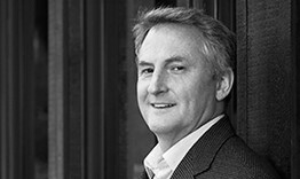 Geoff is a registered professional engineer and has 14 years of experience in industrial automation and process control and over 20 years of venture capital experience. Prior to joining BDC Venture Capital in 2001, he worked for Bailey Canada and Asea Brown Boveri -- large multi-national industrial process automation suppliers. He has diverse operational experience in the process automation industry, including field service, system commissioning, engineering, management, and sales.

Geoff administers much of BDC Venture Capital's Industrial, Clean and Energy Technology portfolio in Canada. He is active on the boards of a number of companies. He also volunteers in a number of programs promoting entrepreneurship, including chairing the final jury for New Ventures B.C. for many years.

Geoff holds a Bachelor of Applied Science in Mechanical Engineering from the University of British Columbia and an Executive MBA from Simon Fraser University. He has also completed the Canadian Securities Course. He recently completed the Institute of Corporate Directors - Rotman, Directors Education Program, (September, 2019).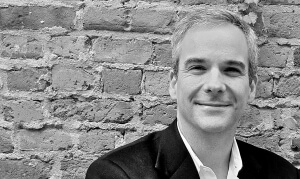 Mike is ThoughtWire's CEO. As a seasoned entrepreneur and technology executive with more than 20 years of experience serving the public and private sectors, Mike has established himself as one of Canada's leading experts in information technology for the built environment.

Capable of bridging the gap between business innovation and IT, Mike is solving the challenge of integration and interoperability in healthcare and commercial real estate settings. Prior to founding ThoughtWire in 2009, Mike was a senior advisor and technology consultant, where he acquired expertise in business and enterprise strategy, IT strategy, enterprise architecture, and large-scale program implementation.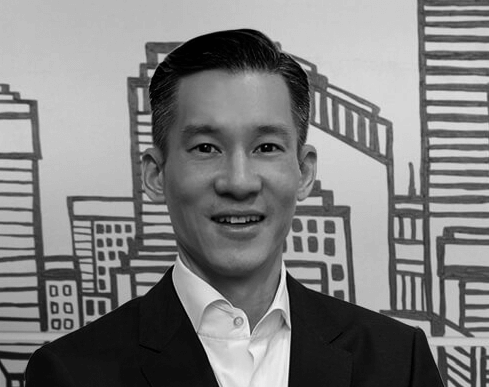 Hai Tran-Viet Hai is a Senior Investor at the Canadian Business Growth Fund (CBGF). He is primarily focused on leading the investment team's activities in transaction origination, execution, and portfolio management. In addition, he assists the CEO in management of the Fund. Hai has over 17 years of experience in private equity and investment banking. He is passionate about working with entrepreneurs and has a track-record as an active partner with portfolio companies.
Prior to CBGF, Hai worked at Regimen Equity Partners, Signal Hill Equity Partners, and TD Capital (TD Bank's merchant banking group). Hai graduated with an MBA from Columbia Business School and received a Bachelor of Science degree from McGill University. He also holds the Chartered Financial Analyst designation.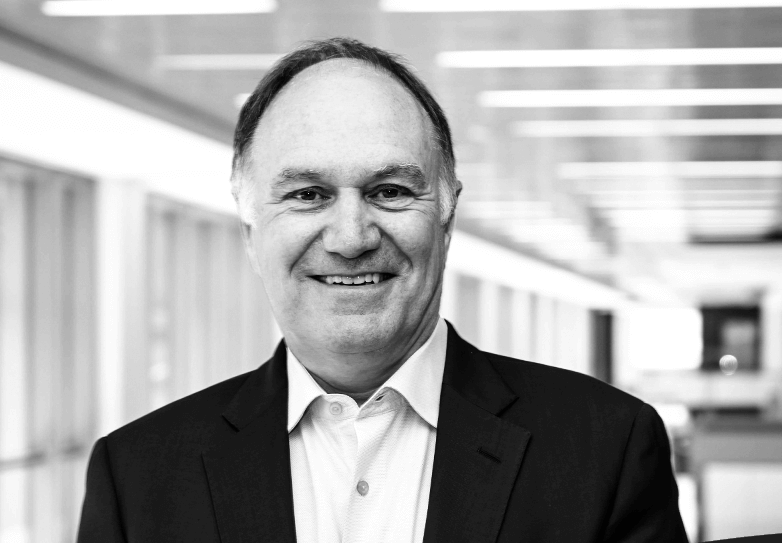 Serge is a multi-skilled leader with broad strategic consulting skills coupled with finance and operational experience in executing large transformational change projects that focus on people, processes and technology. Leadership experience as National Managing Partner (10+ years in two roles) of a large multi-stakeholder global professional services firm. Chartered Professional Accountant with 35 years of experience advising and servicing a wide range of clients.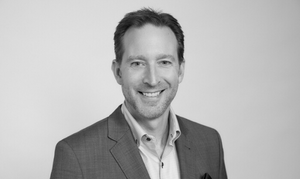 David has a proven track record in Venture Capital investing and domain expertise in PropTech, IT and Cleantech. David has served as a senior business advisor and fractional executive to several high-growth technology companies, including as Chief Strategy Officer to a market-leading PropTech company and as an Entrepreneur in Residence at the RIC Centre, a Toronto-area accelerator. David has also worked with Yaletown Partners, helping them raise the Yaletown Innovation Growth Fund and establish their presence in Ontario.